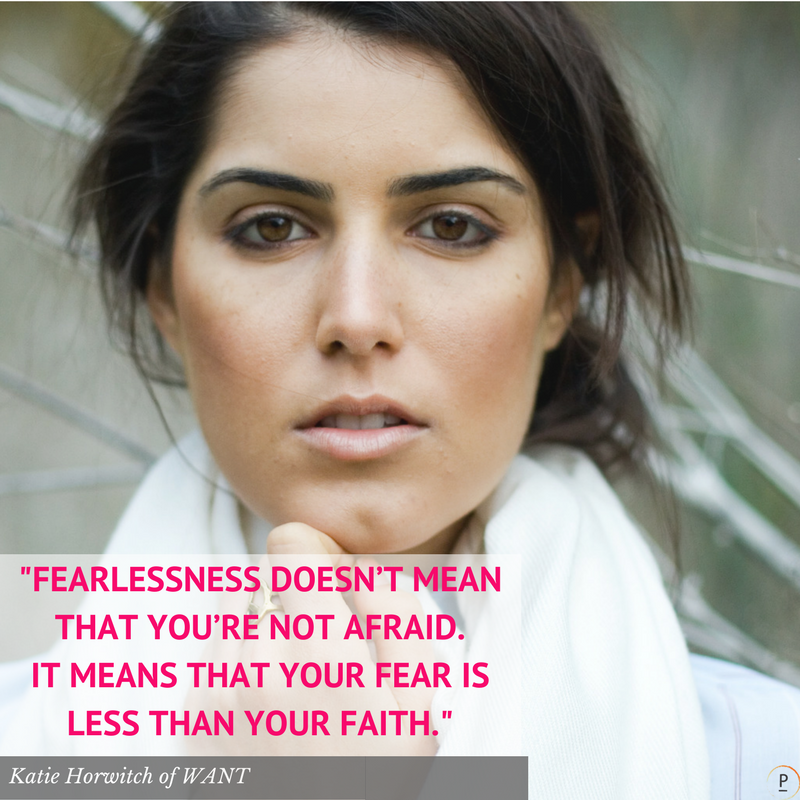 Hello episode 6! I met Katie Horwitch during the Iconic Beauty competition a few years ago (you may remember my episode with Bryiana Dyrdek — if not, check it out!) and she said so many things that slapped me in the face and resonated with me. I'm so glad I was able to get her on the podcast so you can hear her wisdom and feel just as empowered as I did that way. Get some headphones on and prepare for #HappyEars!
Where to Find Katie & WANT
Twitter: @katiehorwitch
Facebook: WANT
Instagram: @katiehorwitch // @WomenAgainstNegativeTalk
Site: WANT
WANT Podcast: WANTcast
Show Notes
More coming soon! For now, here are some things we discussed:
Books:
Songs:
Demi Lovato: Cool for the Summer
Muse: Knights of Cydonia.
Podcast:
WANT Post:
Post we mentioned about friends wanting you to be the best version of you, and not the second best somebody else.