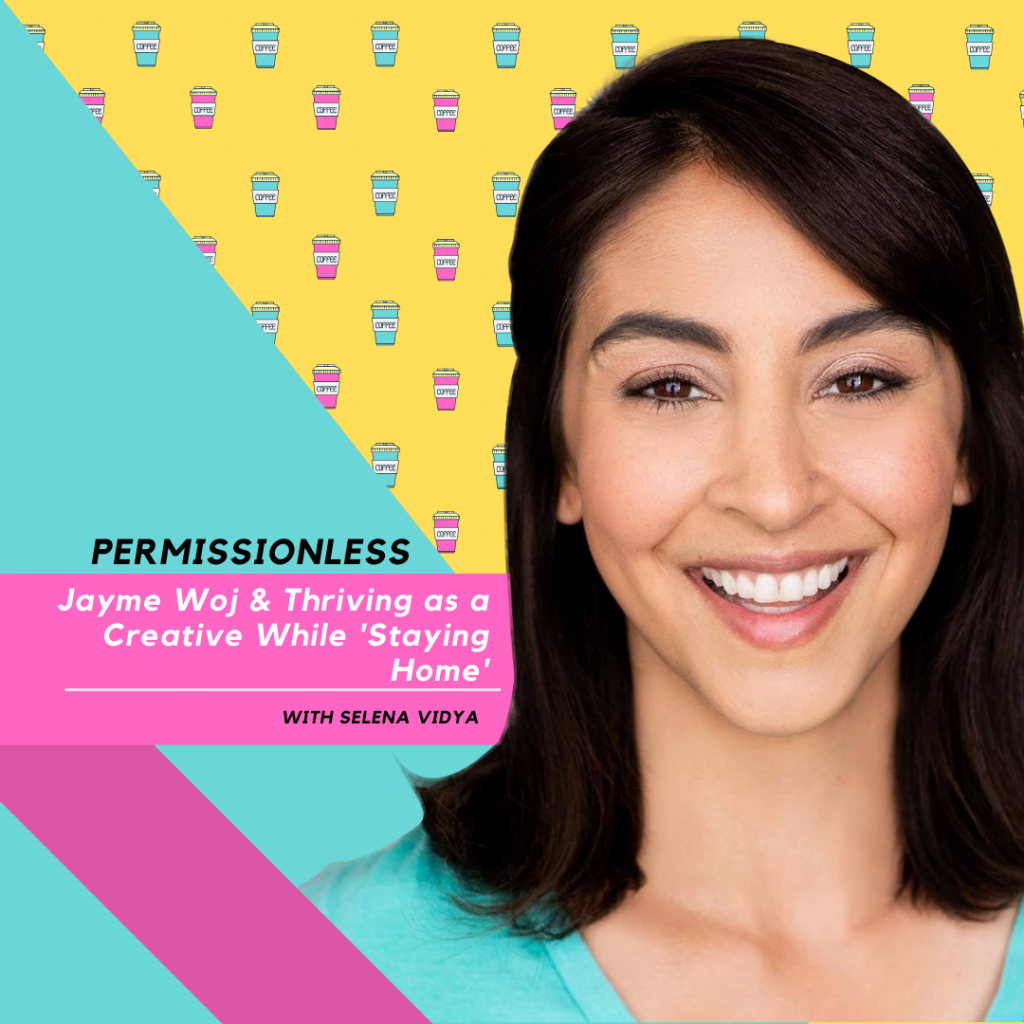 In this episode of the PermissionLESS podcast we have Jayme Woj – an actor, stunt fighter and frontman of the new audiovisual collaboration, maybesoon. He was also the creator and co-host of the mindfulness podcast, Civil Discourse and has been an avid Zen practitioner for 15 years. We sat down and recorded a zoom session to discuss how creatives can really thrive in times of quarantine like this. I'm secretly hating the fact that I said "on the video" since people listening to the audio will be like WTF is she talking about but… ??‍♀️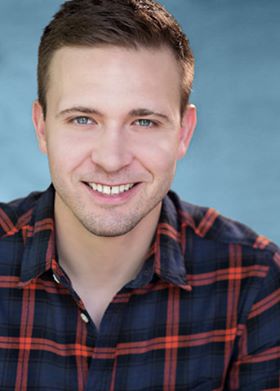 A lot of what we do requires collaborating in person and there's a lot to process when it comes to our careers, mental health and lack of human contact.
(I personally thrive when I'm recharging at home because: introvert)
There's no right or wrong answer. Only different perspective, opportunities, solutions and challenges. Join us as we chat about,
⚡️Different methods for relaxing your mind and getting centered
⚡️ Different ways to create (or not create!) right now depending on what your creative brand is.
⚡️ Should you be reaching out to other professionals like agents or potential collaborators and creating connections?
⚡️ The pressure to be busy and perform during this time.
Show Notes
Morning Action Papers: actionalchemy.co/map-planner
Connect with Jayme –
Website: jaymewoj.com
Music: maybesoon.band
Social: Twitter – @jaymewoj | @maybesoonmusic