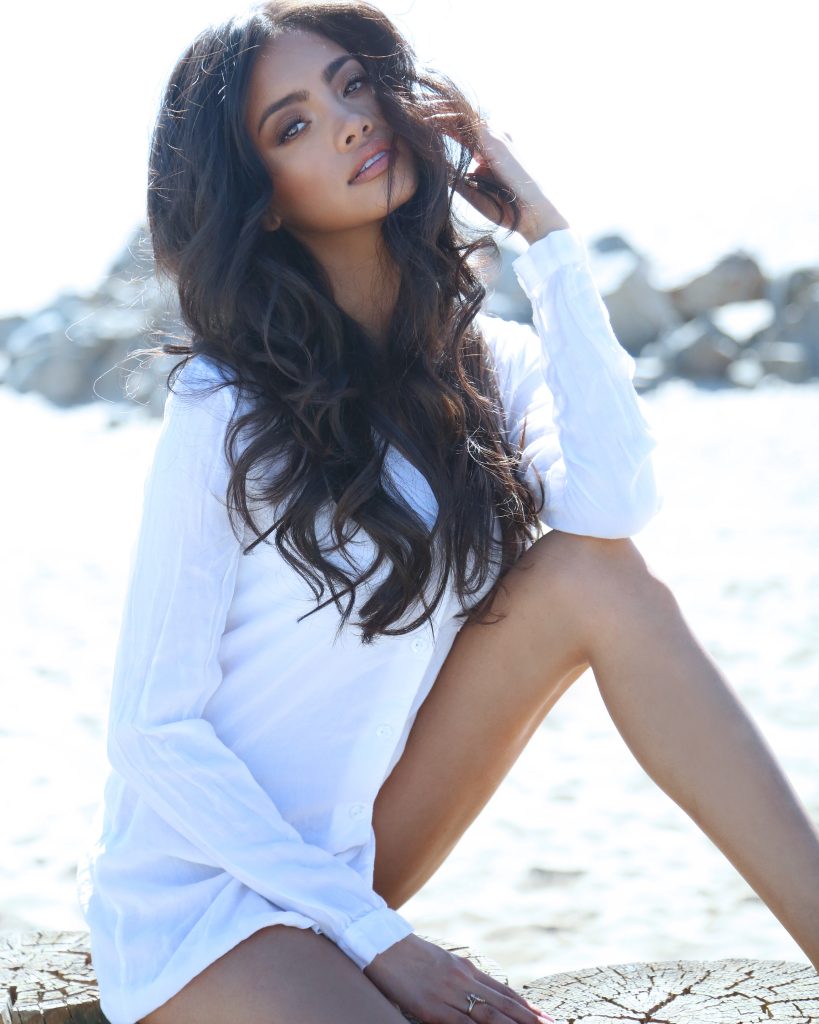 Episode 5 is heeeere! I absolutely adore this woman. Not only does she champion other women and mentor them to be the absolute best that they can be, but she's taking everything she's learned over the years and building an incredible business.
Where to Find Bryiana & Iconic Beauty
Twitter: @bryianadyrdek_  // @iamiconicbeauty
Facebook: Iconic Beauty
Site: Iconic Beauty
Show Notes
Coming soon!