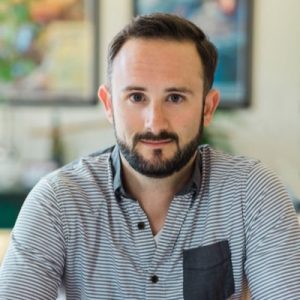 YASSSSSS. Episode 4 is here. I had such a great time chatting with John – I remember looking down at the clock and I couldn't believe how much time had passed. In the episode below, he candidly shares many steps along his journey, and he expresses a lot about what it *truly* took for him to take the leap from working for agencies/startups, to officially putting his time into building (what's now) Credo.
John also has a podcast of his own called CredoCast. His latest episode actually features a previous guest of this podcast, so if you enjoyed Akvile Harlow's interview, take a listen to his! CredoCast Episodes.
Show Notes
Show notes to be added soon. Check back!
Twitter: @dohertyjf
Websites: