Oh, hello. Looking for fearlessness? How about a little bit of boldness? 
Permissionless is a podcast and community for creative and entrepreneurs that discusses risk taking, industry jumping, and making difficult choices to abandon the old to pursue the new.
Care to take the leap with us? Sign up for PermissionLESS emails where we share a bit of motivation, craziness, and sometimes a bit of story time. 
It's to the right 👉🏼
Have you visited the PermissionLESS Manifesto,  blog or PermissionLESS Podcast yet?
Conversations, not interviews, with rad people.

Learn what makes successful industry jumpers tick.

Content to motivate and inspire you to kick ass on the daily.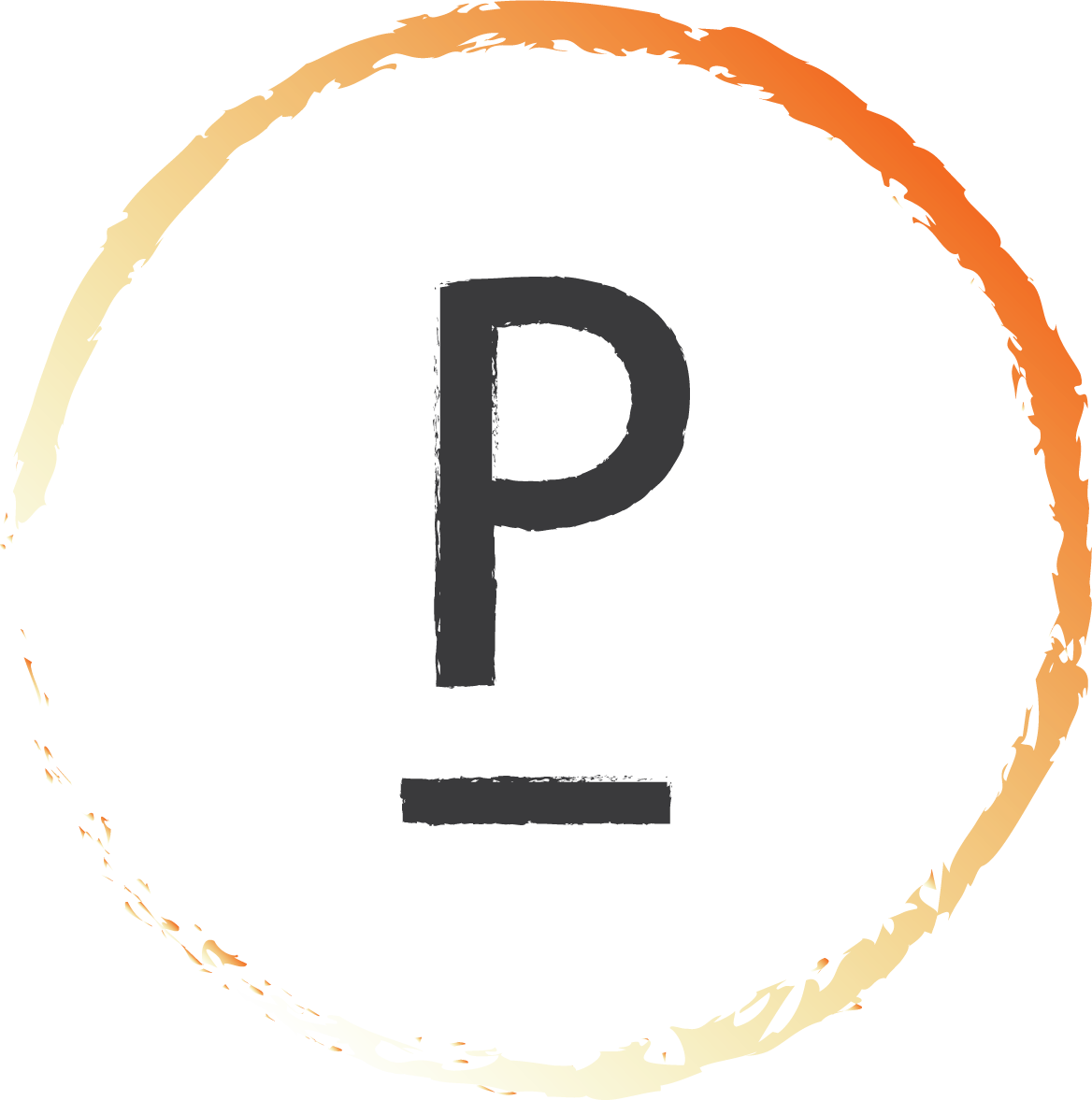 Yep, I'm down with the tribe.